"So then let us pursue what makes for peace and for mutual upbuilding."
Romans 14:19
Weekly devotions: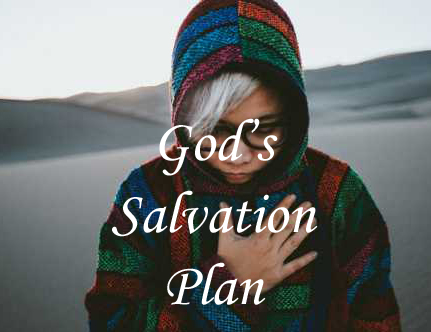 June 22, 2018, God's Salvation Plan, by Rev. Eric Brown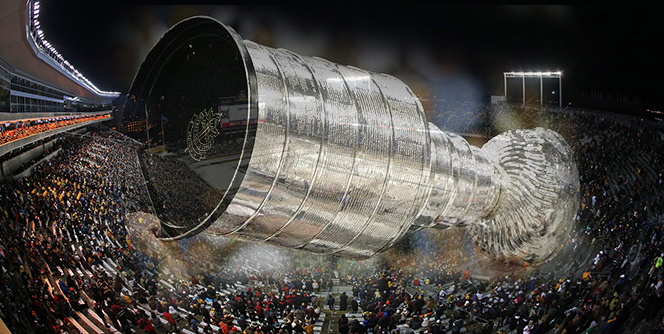 June 4, 2018, Insurmountable Odds! Jesus and the Golden Knights, by Rev. Mark Carnahan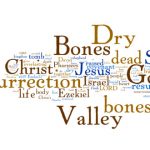 May 28, 2018, Dry Bones, by Rev. Jacob Heine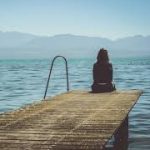 May 21, 2018, God and Depression, by Rev. Brian Davies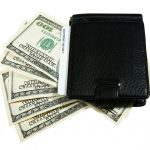 May 14, 2018, Blessed to be a Blessing, by Rev. Gerry Schalk, Emeritus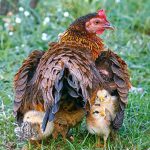 May 7, 2018, God Gathers, by Rev. Keith Haney, LCMS Northern Illinois District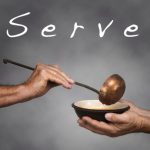 April 30, 2018 Serve, by Rev. Dr. Don Gourlay, Emeritus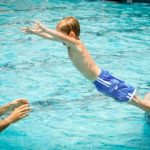 April 23, 2018 God Keeps His Promises, by Rev. Keith Richard, Immanuel Lutheran hurch, Belvidere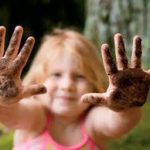 April 16, 2018 Jesus Got Dirty, by Rev. David Roskowic, Mount Olive Lutheran Church, Rockford
Weekly prayers:
Quarterly Prayers Guides:
If your are an ordained minister in the LCMS Northern Illinois District and would like to submit a devotion, you may review our invitation.