"So then let us pursue what makes for peace and for mutual upbuilding."
Romans 14:19
Weekly devotions: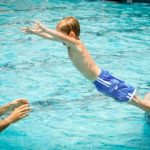 April 23, 2018 God Keeps His Promises, by Rev. Keith Richard, Immanuel Lutheran hurch, Belvidere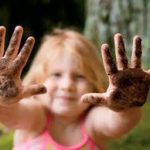 April 16, 2018 Jesus Got Dirty, by Rev. David Roskowic, Mount Olive Lutheran Church, Rockford
Weekly prayers:
Quarterly Prayers Guides:
If your are an ordained minister in the LCMS Northern Illinois District and would like to submit a devotion, you may review President Gilbert's invitation.