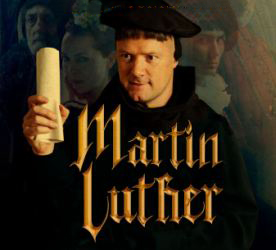 Martin Luther: The Idea That Changed the World
Congregations are bringing this new movie about the beginning of the Reformation to their community. An online scheduling service (Tugg.com) makes arrangements with an area theater, provides you with promotion tools, and sells tickets online. Learn more and view area theaters and dates district host churches have already scheduled showings at Northern Light Online.
Newly added: Concordia University Chicago has scheduled a free showing in the chapel on campus, at 7 p.m., Tuesday, April 18. All are invited. Go to CUChicago.edu/reformation.