"So then let us pursue what makes for peace and for mutual upbuilding."
Romans 14:19
If your are an ordained minister or a commissioned worker in the LCMS Northern Illinois District and would like to submit a devotion, you may contact Sue Green.
Weekly prayers:
July 21 – May the Lord abundantly bless all those who are assembled in Tampa, FL for our Synod's convention this week. May they be blessed with His wisdom, guidance, and discernment as they wear the clothes of, "compassion, kindness, humility, gentleness and patience." (Colossians 3:12)
Quarterly Prayers Guides:
Prayer Guide July-September 2019
Guía de oración de Julio a Septiembre de 2019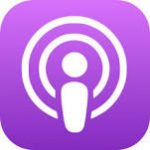 Weekly devotions:
We're Podcasting!
Every Monday we'll be sharing our Weekly Devotion through a podcast!
You can find our podcasts on Apple iTunes as well as Spotify. Soon we will be in the Google Play store as well.
So search for our podcast under Northern Illinois District in your favorite device and listen in each week for our devotion.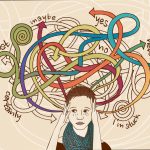 July 22, 2019 Confusing Times? by Delaine Schiestel, Principal, Immanuel Lutheran School, Palatine
Print Version Audio Version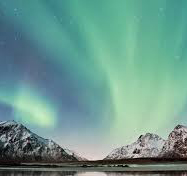 July 15, 2019 The Exalted Name of God by Rev. Matt Gunia, Acension Lutheran Church, Niles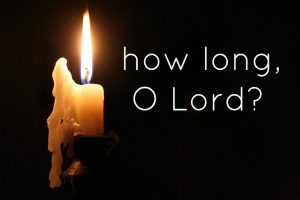 July 8, 2019 Be Honest With God by Rev. Eric Brown, Trinity Lutheran Church, Herscher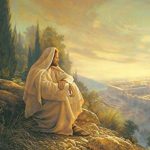 July 1, 2019 Jesus Set His Face by Rev. Matt Zickler. Grace Lutheran Church, Western Springs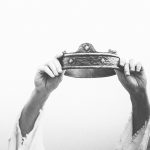 June 17, 2019 Joy and Fear by Rev. Eric Brown, Trinity Lutheran Church, Herscher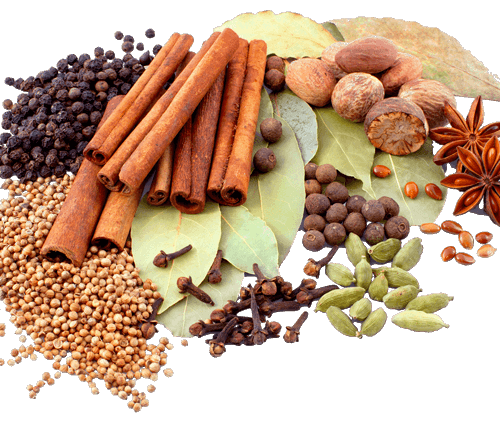 June 10, 2019 Spice Up Your Love Life! by Rev. Marty Marks, Immanuel Lutheran Church, DeKalb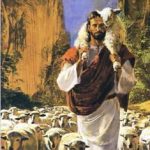 June 3, 2019 The Good Shepherd by Rev. Keith Haney, Northern Illinois District Mission Facilitator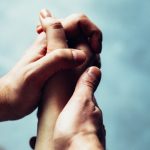 May 27, 2019 Partnership by Rev. Keith Haney, Northern Illinois District Mission Facilitator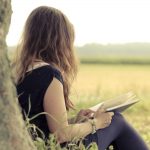 May 20, 2019 Pure Spiritual Milk by Rev. Eric Brown Trinity Lutheran Church, Herscher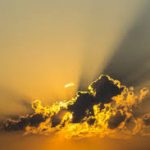 May 13, 2019 Heavenly Hope by Rev. Keith Haney, LCMS Northern Illinois District Mission Facilitator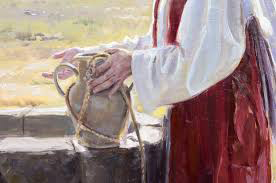 May 6, 2019 Scandalous! Outrageous! Impossible! by Rev. David Juhl, Our Savior Lutheran Church, Momence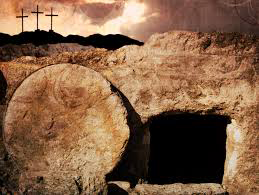 April 21, 2019 We Live in the Power of the Resurrection by Rev. Keith Haney, LCMS Northern Illinois District Mission Facilitator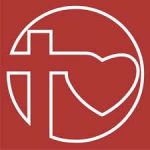 April 15, 2019 A Word for 2019: Love by Rev. Keith Haney, LCMS Northern Illinois District Mission Facilitator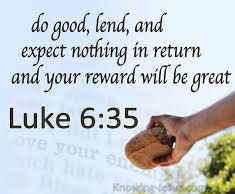 April 8, 2019 Justice and Mercy by Rev. Pastor Micah Greiner, St. Peter, Arlington Heights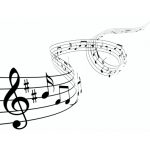 April 1, 2019, Singing the "Forever Song", by Rev. Dr. Jeff Leininger, Concordia University Chicago University Pastor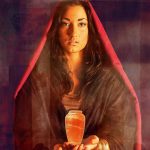 March 25, 2019, A Very Expensive Gift, Rev. Dr. Mark Birkholz, Faith Lutheran Church, Oak Lawn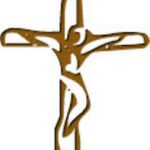 March 18, 2019, The Message of the Crucifix, by Rev. Dr Vernon Wendt, Jr., Messiah Lutheran Church, Chicago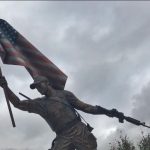 March 11, 2019, Forward!, by Rev. Keith Haney, LCMS Northern Illinois District Mission Facilitator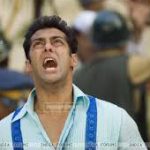 March 4, 2019, Express Your Feelings to God, by Pastor Eric Brown Trinity Lutheran Church, Herscher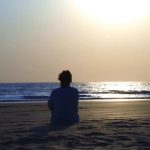 February 25, 2019, Be Still and Know That I am God, by Dan Green, Administrator, St John's Lutheran School, Chicago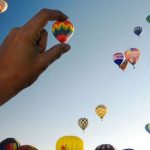 February 18, 2019, Forced Perspective by Rev. David Juhl, Our Savior, Momence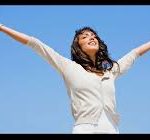 February 11, 2019, My Perfect Life by Aimee Walsh-Dierks, Director, Early Childhood Education Center, CUC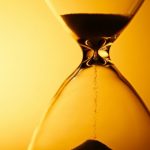 February 4, 2019, Patience by Rev. Keith Haney, Mission Facilitator, LCMS Northern Illinois District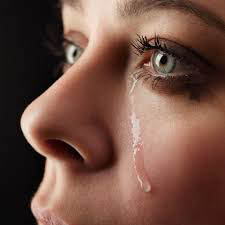 January 28, 2019, Pain and Suffering by Rev. Ed Blonski, St Matthew Lutheran Church, Hawthorn Woods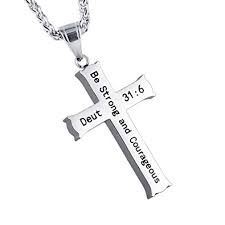 January 21, 2019, A Spirit of Courage by Rev. Keith Haney, Mission Facilitator, LCMS Northern Illinois District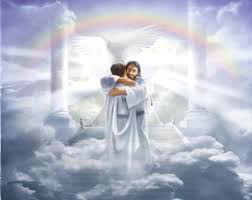 January 14, 2019, Preview of Heaven by Rev. David Juhl, Our Savior, Momence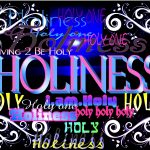 January 7, 2019 God Decrees Your Holiness by Rev. Eric Brown, Trinity Lutheran Church, Herscher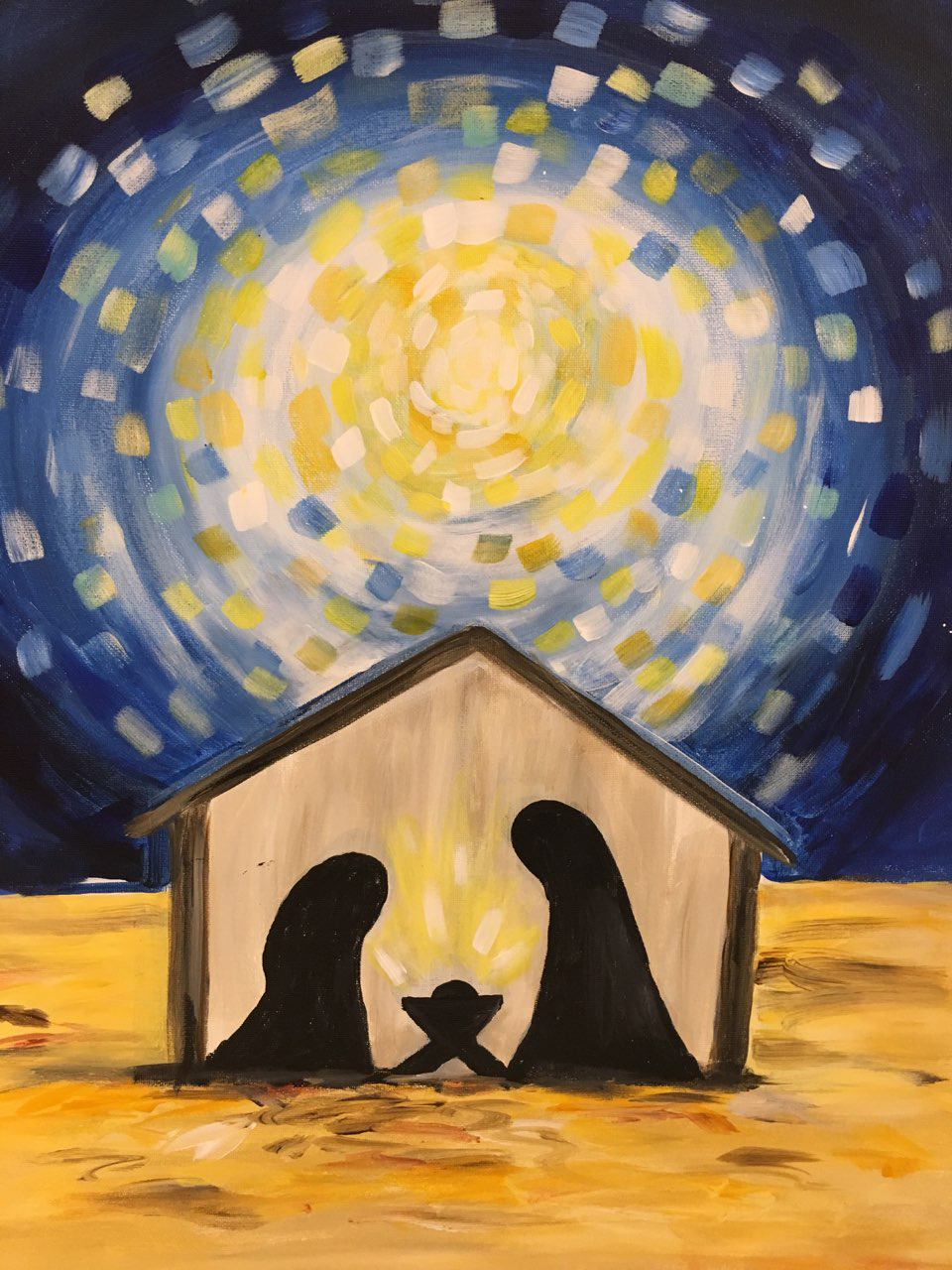 December 24, 2018 The Comforting Truth by Rev. Ed Blonski, St Matthew Lutheran Church, Hawthorn Woods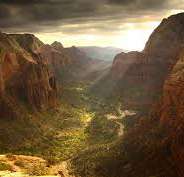 December 10, 2018 Are You in the Valley This Christmas? by Rev. Keith Haney, Mission Facilitator, LCMS Northern Illinois District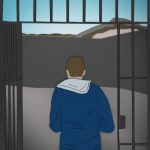 December 2, 2018 Prisoners Set Free by Rev. Ed Blonski, St Matthew, Hawthorn Woods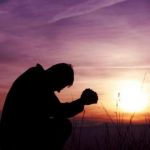 November 25, 2018 What Are You Seeking? by Rev. David M. Juhl, Our Savior, Momence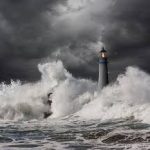 November 12, 2018 What is the Great Tribulation? by Rev. Eric Brown, Trinity, Herscher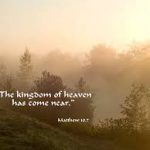 October 29, 2018 How Near is Near? by Rev. David M. Juhl, Our Savior, Momence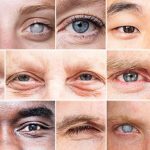 October 22, 2018 Open Eyes that are Blind by Rev. Ed Blonski, St Matthew, Hawthorn Woods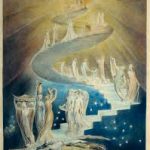 October 15, 2018 God's Promises are Sure by Rev. Eric Brown, Trinity, Herscher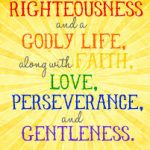 October 7, 2018 Pursue Righteousness by Rev. David M. Juhl, Our Savior, omence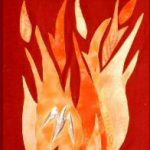 October 1, 2018 God Will Send His Holy Spirit by Rev. Walter Otten, Emeritus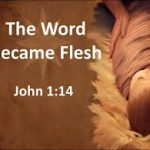 September 24, 2018 We meet God in the flesh by Rev. Ed Blonski, St. Matthew, Hawthorn Woods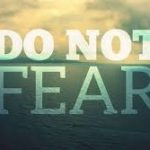 September 17, 2018 No Worries by Rev. Eric Brown, Trinity, Herscher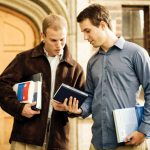 September 10, 2018 Partnership in the Gospel by Rev. Dr. Mark Birkholz, Faith, Oak Lawn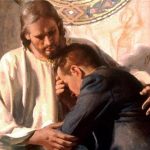 September 3, 2018 Do You Want to be Healed? by Rev. Robert Hoffman, Trinity, Huntley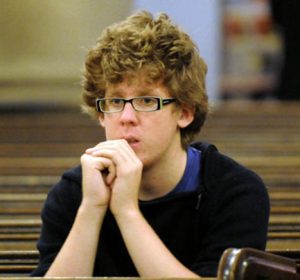 August 27, 2018 Will I See Them at Church? by Rev. Cory Estby, Zion, Grant Park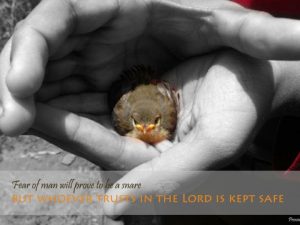 July 30, 2018, Destructive Fear, by Rev. Gerry Schalk, Emeritus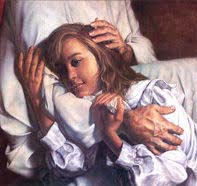 July 23, 2018, Resting in the Arms of the Savior, by Rev. Keith Haney, LCMS Northern Illinois District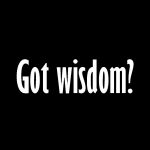 July 16, 2018, A Prayer for Understanding, by Rev. Gerry Schalk, Emeritus