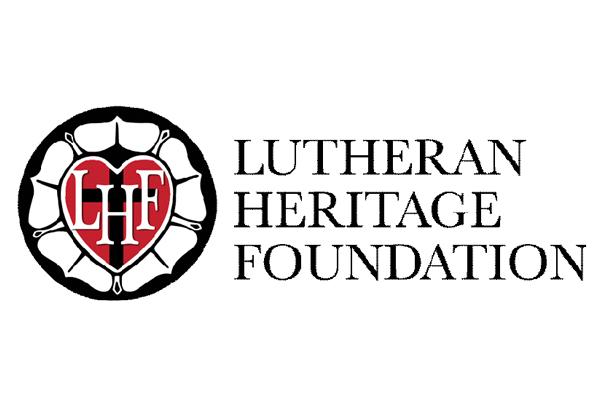 Hearts for Jesus is an annual opportunity in the LCMS Northern Illinois District to support a mission outreach. For the 2019-2020 school year, we are excited to partner with the Lutheran Heritage Foundation. The Lutheran Heritage Foundation is a RSO of the LCMS.
Imagine trying to understand Scripture in all its richness without the benefit of Luther's Small Catechism. Or trying to teach young children about basic Bible stories without books like A Child's Garden of Bible Stories.
Through the mission gifts, LHF translates, publishes, distributes and introduces books that are Bible-based, Christ-centered and Reformation-driven.
This is a great opportunity for the children of our NID schools to show their love for Jesus by contributing to this RSO through their chapel offerings.
We encourage all schools to participate and send their donation check to the Northern Illinois District Business Office. Please include Hearts for Jesus identification on the memo line. The District Office will send a check on to the Lutheran Heritage Foundation.
Resources for LHF:
For information about this RSO visit www.lhfmissions.org