Hearts for Jesus is an annual opportunity in the LCMS Northern Illinois District to support a mission outreach. We are excited to partner with 'Rebecca's Garden of Hope' this year. 'Rebecca's Garden of Hope' is a RSO of the LCMS.
The mission statement says that this RSO "supports the vision by targeting specific youth in the local community for the purpose of establishing both a strong spiritual and educational foundation through Garden of Hope ministries.
Immediate and long term needs of youth in communities at risk are addressed due to circumstances impacting their lives. There is a goal to improve the outcome by providing an enriching tutorial environment to assist more children succeed.
'Train a child in the way he should go; when he is old, he will not turn from it'. Proverbs 22:6.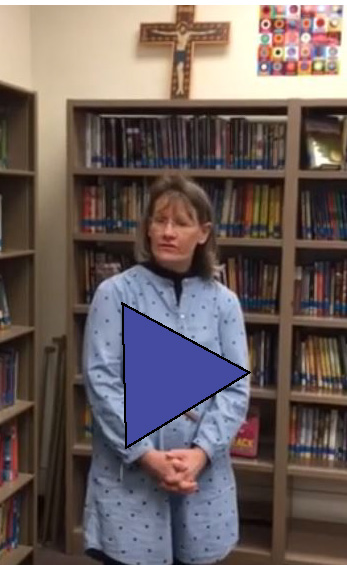 This is a great opportunity for the children of our NID schools to show their love for Jesus by contributing to this RSO through their chapel offerings.
We encourage all schools to participate and send their donation check to the Northern Illinois District Business Office. Please include Hearts for Jesus identification on the memo line. The District Office will send a check on to Rebecca's Garden of Hope.
For information about this RSO visit rebeccasgardenofhope.com. Maybe, through prayer, your congregation would like to start a tutoring center for the children of your community. What a great way to share the love of Jesus!