Filled with living hope in Christ,
Confessing – Praising – Advancing His Kingdom
1 Corinthians 3:6-9
I planted, Apollos watered, but God gave the growth. So neither he who plants nor he who waters is anything, but only God who gives the growth. He who plants and he who waters are one, and each will receive his wages according to his labor. For we are God's fellow workers. You are God's field, God's building.
The LCMS Northern Illinois District encourages you to partner with us by "keeping the main thing the main thing", faithfully serving the Gospel of Jesus Christ and sharing it in our community and the world. The love you show through generous gifts is important in our work together. You make a difference! Your generosity, prayers and encouragement is appreciated. We rejoice that Jesus continues to come in Word and Sacrament.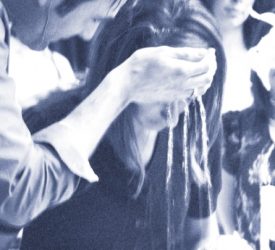 Your generous gifts ensure that even more people hear the Good News of God's gift of salvation through faith in Jesus Christ.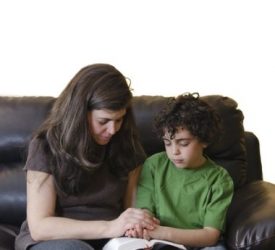 ¡Enviando! is a movement and a campaign to expand the number of Hispanic workers and mission sites in northern Illinois.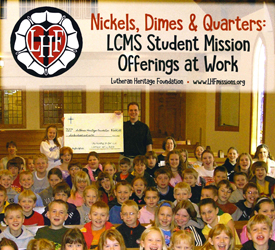 For 2019-2020, schools are showing their love for Jesus by partnering with the Lutheran Heritage Foundation.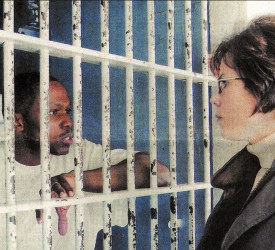 Deaconess Lori Wilbert sees the light of God's love in so many places, serving at Stateville Correctional Center.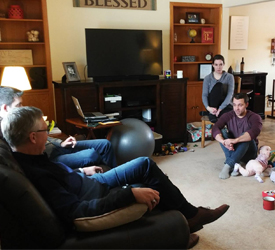 Post-Seminary Applied Learning and Support helps pastors and their wives transition from seminary to congregation.