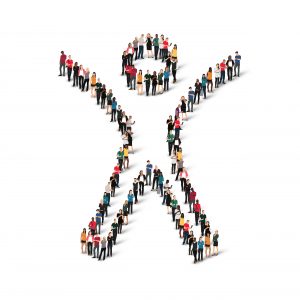 1 Corinthians 12:12-14
"Just as a body, though one, has many parts, but all its many parts form one body, so it is with Christ. For we were all baptized by one Spirit so as to form one body—whether Jews or Gentiles, slave or free—and we were all given the one Spirit to drink. Even so the body is not made up of one part but of many."
Mission Experience!
All LCMS Northern Illinois District congregations and their members are invited to attend Mission Experience
Fellowship with different congregation members
Meet congregation members who are building community relationships
Learn how you can serve and love others in a new context
Hear how the Holy Spirit has changed lives
Impact the way your congregation lives your missions
Make a difference with your support
Two Dates and Locations:
| | |
| --- | --- |
| Sunday, November 4, 2018 | Sunday, November 11, 2018 |
| Rolling Green Country Club | White Eagle Country Club |
| 2525 East Rand Road | 3400 Club Drive |
| Arlington Heights, IL 60004 | Naperville, IL 60564 |
Time:
Mission Experience: 3:00 p.m. to 4:30 p.m.
Program: 4:30 p.m. to 5:30 p.m.
Cocktails and hors d'oeuvres served during Mission Experience. (Adults only please.)
For information, email Ronda Wilmot or call 708-223-3101.
Mission Experience is a benefit supporting the LCMS Northern Illinois District mission. The NID supports congregations as they connect with people in their communities who do not yet know Jesus. Working together, we serve the Gospel of Jesus Christ, sharing that Gospel in local communities and around the world.
This is Our Northern Illinois District! #OurNID