"that you may be filled to the measure of all the fullness of God." Ephesians 3:19B
Join us at the Pastors' Wives Gathering this fall. Take a few hours to enjoy the company of other ladies and to be filled with the fullness of God.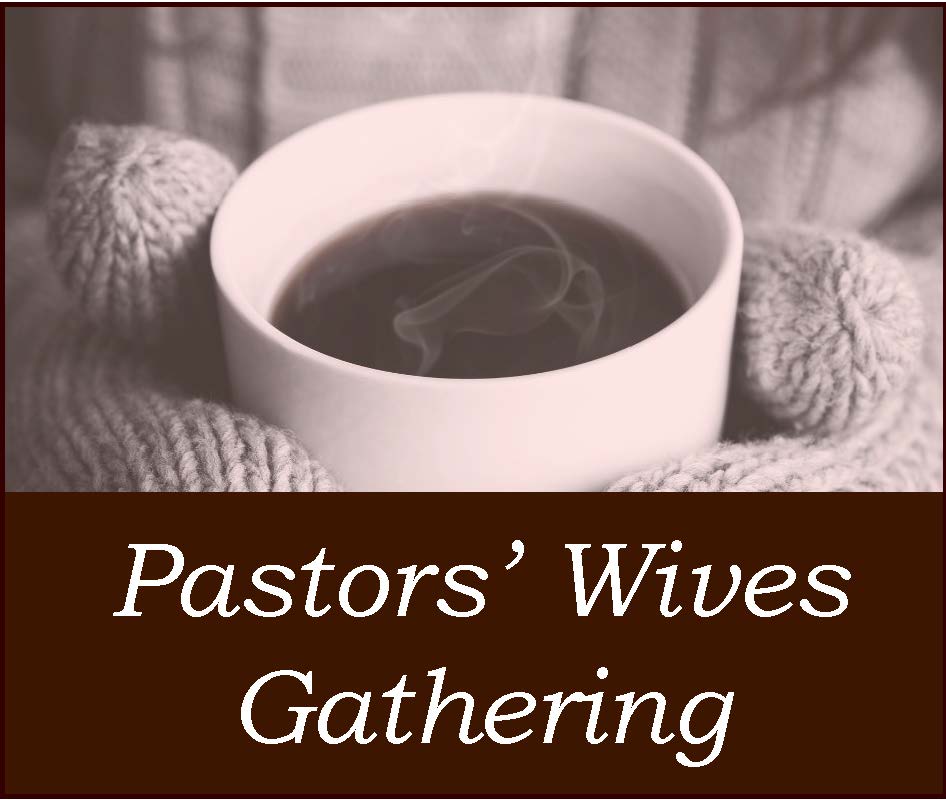 WHO: Wive of pastors (including those retired) and widows of pastors in the LCMS Northern Illinois District
WHEN: Saturday, October 5, 2019
WHERE: St. John Lutheran Church, 410 N. Cross Street, Wheaton, IL 60187
TIME: Fellowship and Registration: 9:00 a.m.; Welcome: 9:30 a.m.; Closing: 3:00 p.m.
SUGGESTED DONATION: $20, payable at the door
KEYNOTE SPEAKER and TOPIC: Bible Journaling Strategies with Susan Buetow, pastor's wife at Zion Lutheran Church, McHenry.
PLEASE BRING: A new or used coffee mug to exchange and a copy of your weekend worship folder/bulletin if available (We will use this in the Bible Journaling discussion.)
Invitations to be mail in July. Please contact Sue Green at 708-223-3116 or sue.green@nidlcms.org for any information or questions you may have.
We want to hear from you!
We'd love to hear from you by by Friday, September 20, 2019, however, we also welcome walk-ins. As we organize for this event and future events, we are also asking for your input and interest.